In Chengze Campus, one does not need to visit the distant suburb to enjoy the beauty of spring. Wind in the willows is blowing, flowers are in full bloom, birds are singing the first note of the year, and the color of Chengze Campus has turned to a vibrant green. Peach and plum flowers dissipate the coldness of winter, making the ancient buildings in the campus vigorous once again. Come and enjoy with us the thickening spring scenery of Chengze Campus!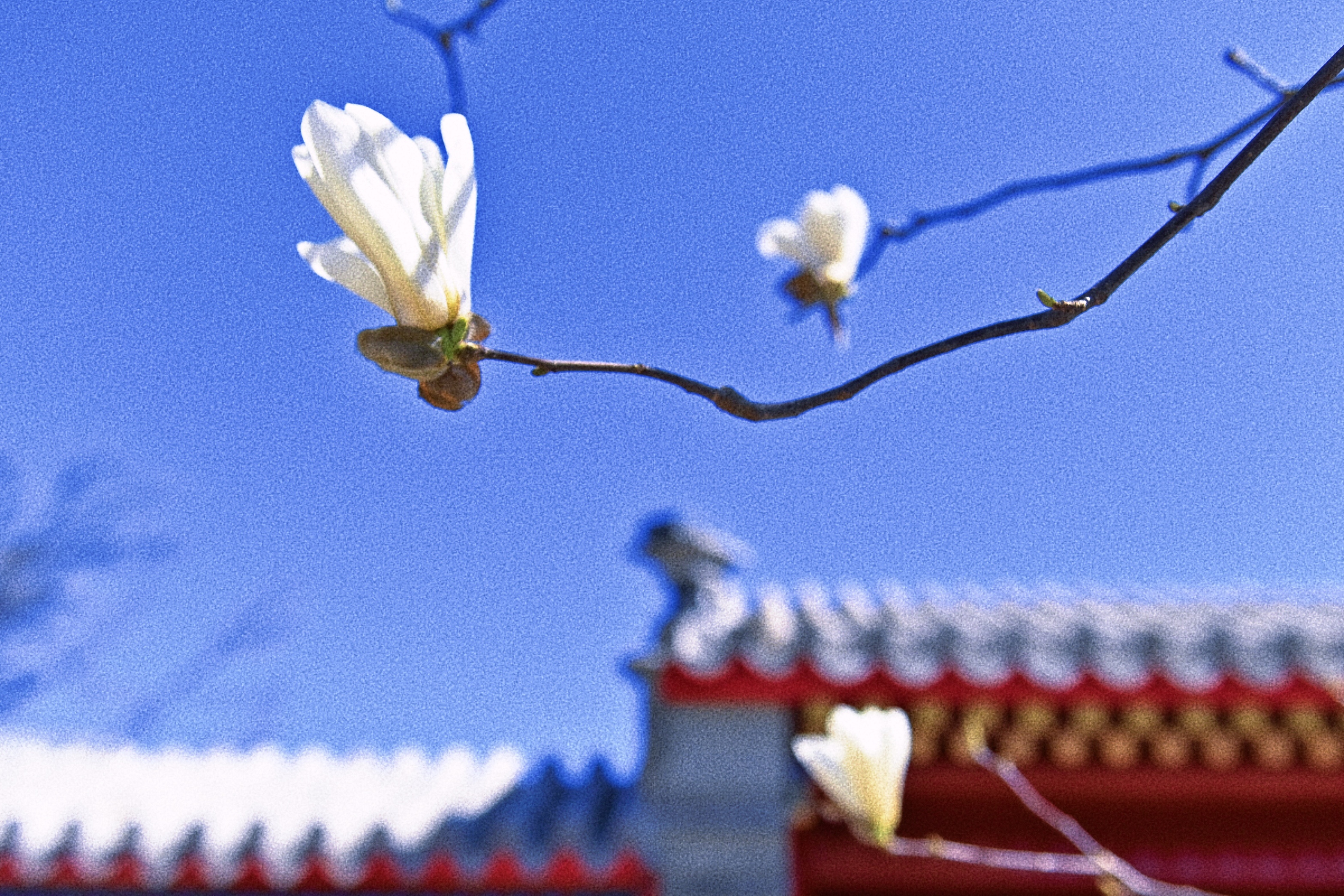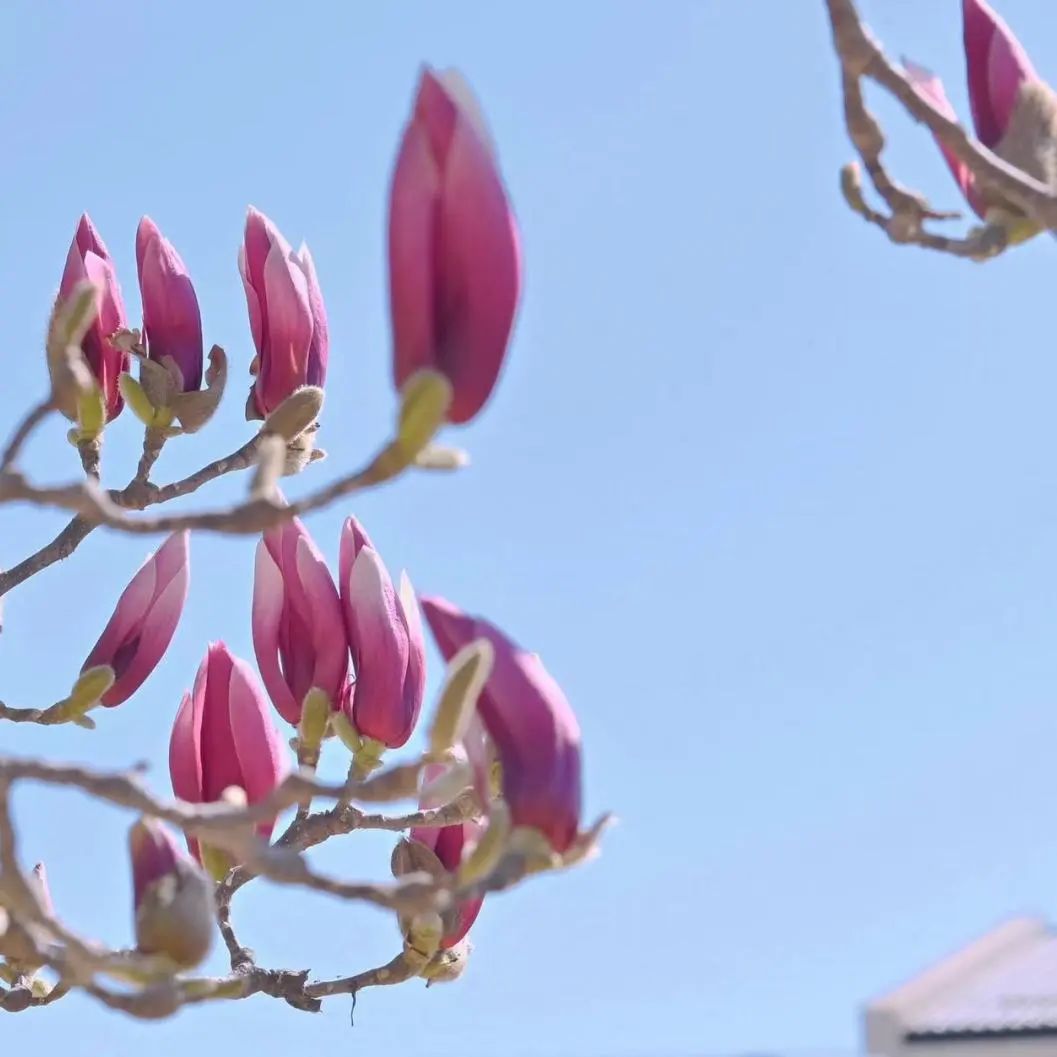 Pink petals of peach flowers overlap with each other on the branch, gently swaying in the warm spring wind. Trees full of flowers blossom beyond the campus wall, inviting passersby to join in the happiness of spring.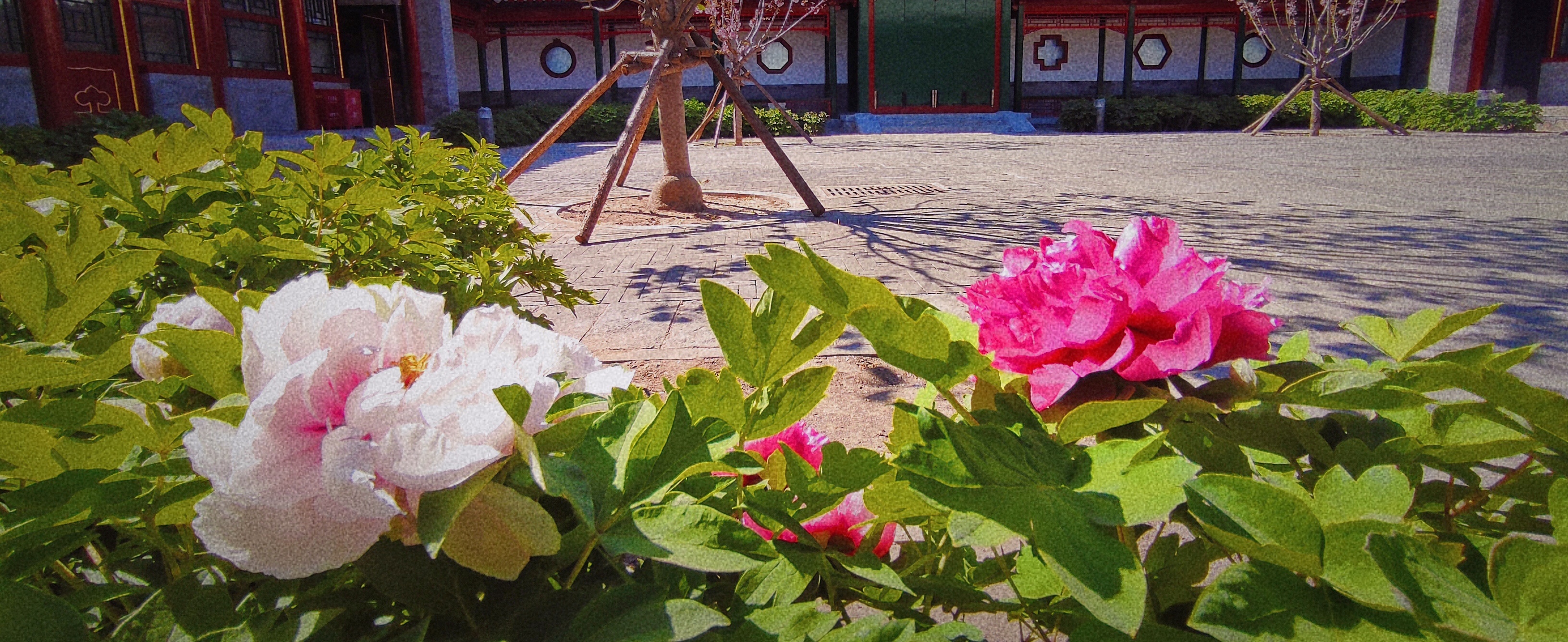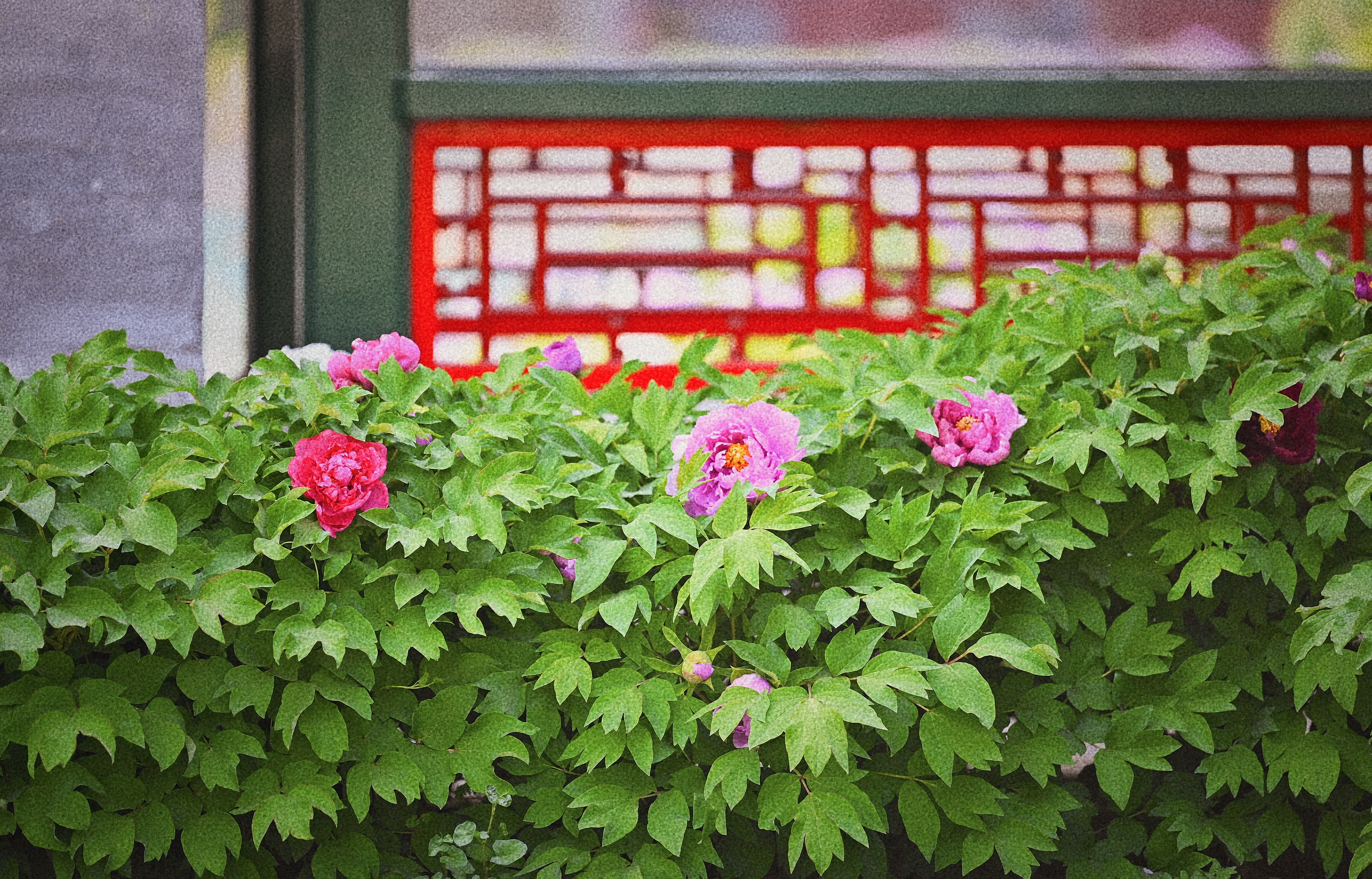 ​
Crab-apples with the color of a blushing beauty are trembling in the spring breeze, fanning the elegant fragrance in the air. Flowers squeezing into a pale pink cloud, leisurely flowing around in the campus and creating the most graceful and amazing scenery of the season. Looking up, magnolia flowers flourish, forming a delightful contrast with the clear blue sky. Looking down, peonies decorate the foot of every wall and spread the pleasant colors of spring to every corner of the campus.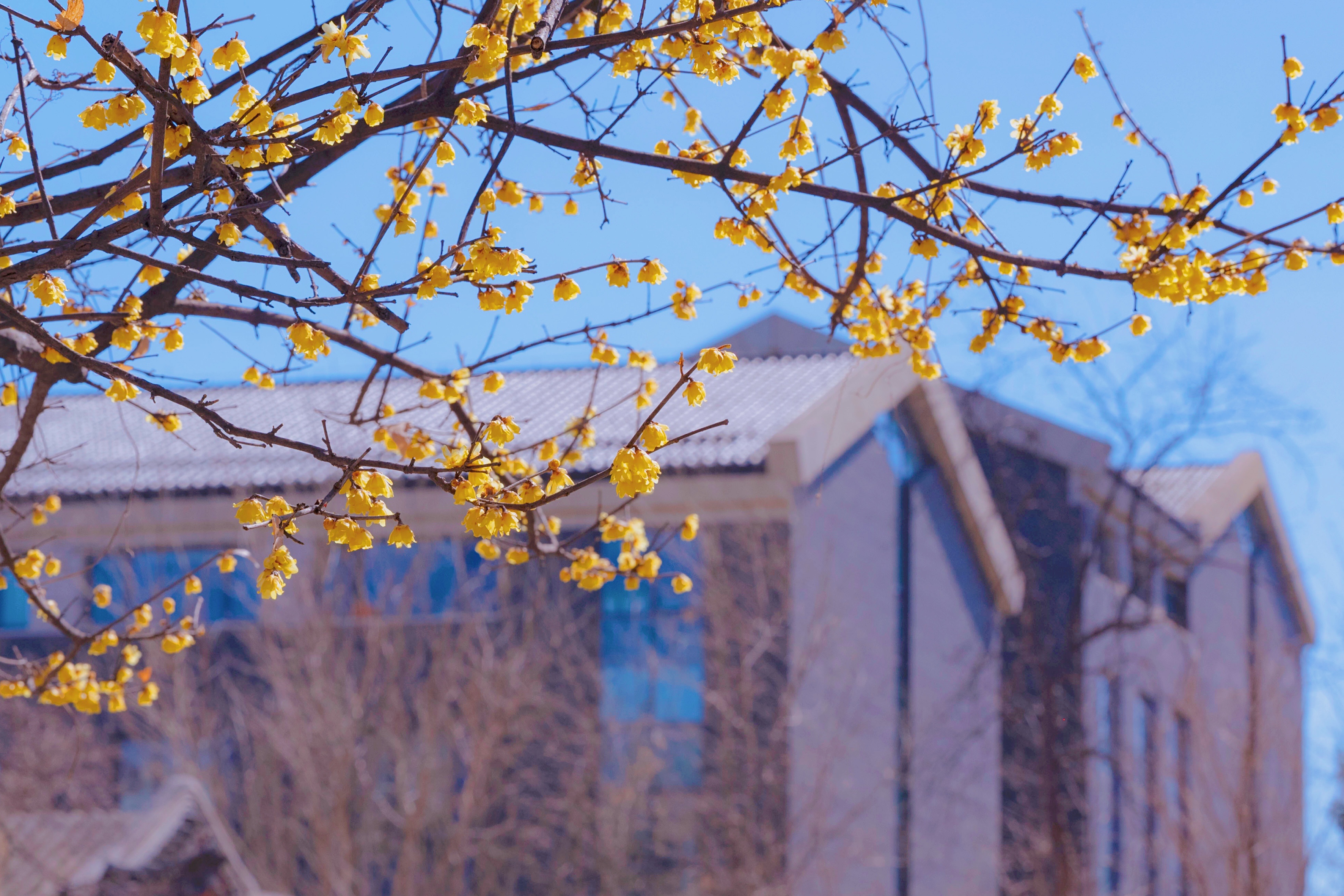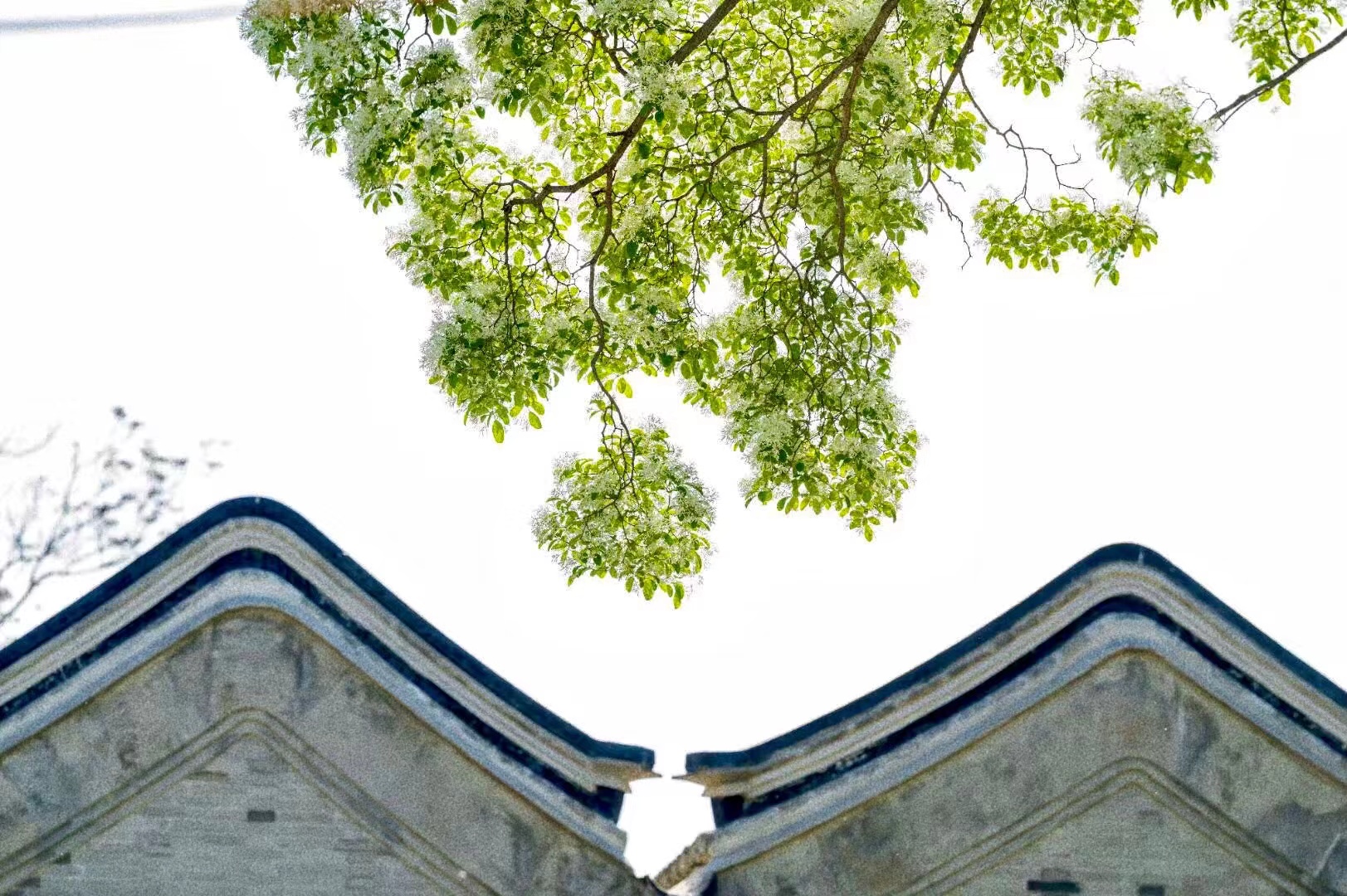 Light green shoots sprout trees in Chengze buildings of classical and modern combination. The beautiful picture scroll of seasonal sceneries in Chengze Campus has just been unfolded, and we sincerely invite you to appreciate the view with us and start a fresh new year.