Development is a common goal around the globe, diverse in practices and beliefs about appropriate philosophies and policy choice. Studies of development – defined here as progress in wellbeing measured in economic, societal and ecological terms – are interdisciplinary by nature and require continued exchange of experiences and insights from around the world.
The Global Development Workshop offers a platform for speakers to share their insights from practice and research finding without prejudice to a particular theoretical conviction. Each workshop features a particular theme but together they help to foster an epistemic community between China and the rest of the world.
"Industrial Zones and Africa's Industrialization: What can be Learned from China?"
20:00-21:30, March 29, Tuesday, 2022
Zoom ID:986 6701 0463; Code:741852
Many developing countries have leveraged industrial zones to attract investments (especially FDIs) to promote their industrialization and structural transformation. In Africa, this has become an increasing trend. Is this a plausible approach for industrialization in Africa? How are established industrial zones across Africa performing thus far? What are the known challenges and what future prospects for the endeavors? Are successful experiences in China and other parts of the world transferable?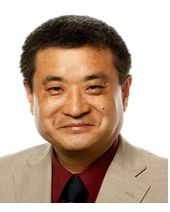 Chair: Prof. ZHA Daojiong
Professor of International Relations,
Institute of South-South Cooperation and Development
& School of International Studies, Peking University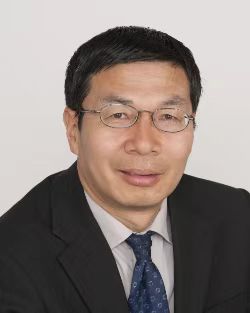 Prolific author on industrial zones in developing countries.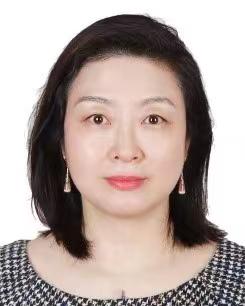 Discussant: Dr. WANG Jinjie
Assistant Research Professor
Director for Research Office
Institute of South-South Cooperation and Development,