Peking University will mark its 120th anniversary this year with a series of celebrations highlighting its rich history and its dedication to teaching, learning, innovation, and research. International students studying at the Institute of South-South Cooperation and Development (ISSCAD) wrote down wishes by their own languages.

Dilamo, 2017 Doctoral Candidate, Ethiopian
"Happy 120th Anniversary for Peking University."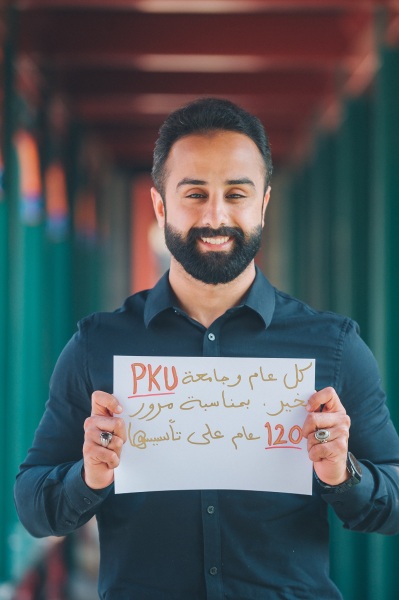 Nasser, 2017 Doctoral Candidate, Omanis
"Wishing PKU all success for its 120th anniversary"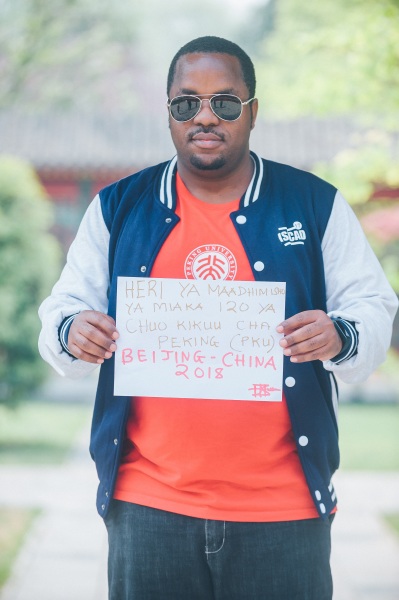 Hassan, 2017 MPA Student, Tanzanian
"Wishing you 120 years anniversary of Peking University (PKU) in 2018."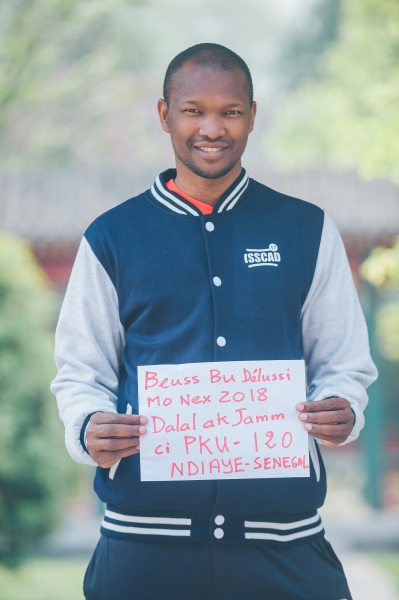 Abdoulaye, 2017 MPA Student, Senegalese
"Happy 120th anniversary 2018
Blessings from Ndiaye, Senegal
Welcome to the PKU."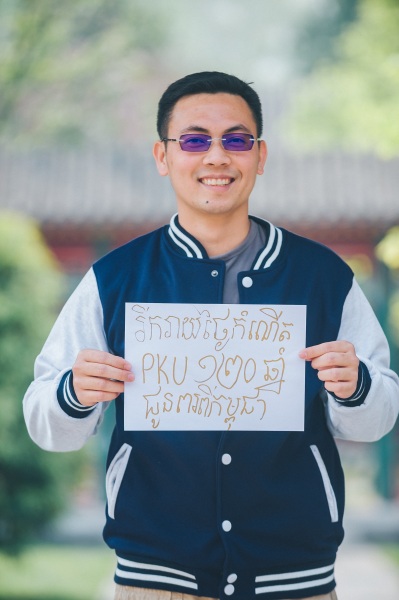 Lim, 2017 MPA Student, Cambodian
"Peking University 120th anniversary. Blessings from Cambodia."