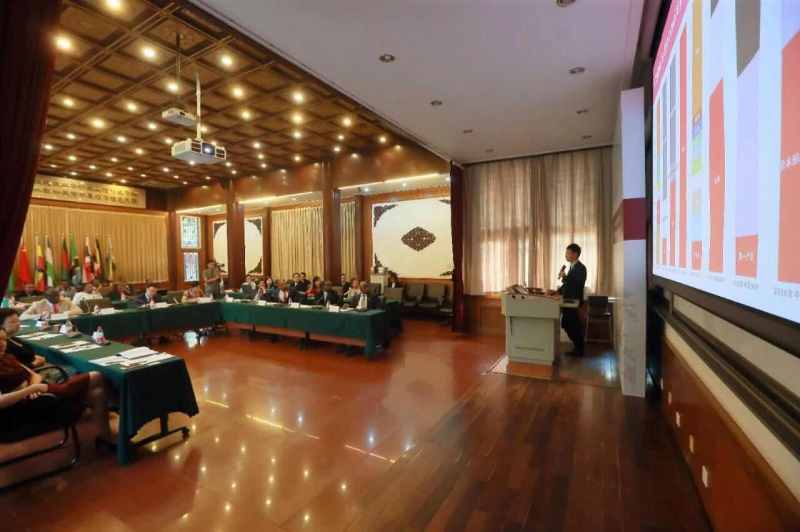 Institute of South-South Cooperation and Development (ISSCAD) of Peking University on Wednesday, 12th September, 2018 hosted World Trade Organisation (WTO) Ambassadors from developing nations. China's opening up policy swayed into another milestone when it engaged ambassadors from developing countries into a pitch. Making the presentation on the title: Opening up Deepening and Trade and Investment Facilitation: Evidence from China was Professor YU Miaojie, Associate Dean of National School of Development, Peking University.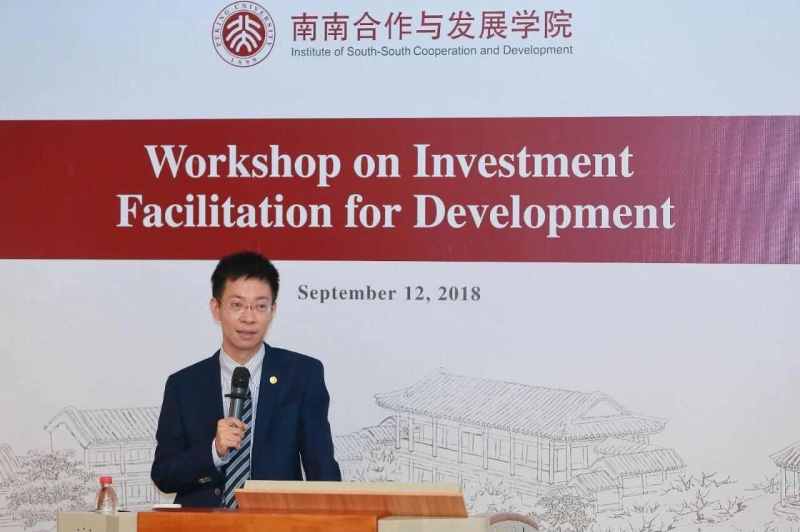 Professor YU Miaojie
During his presentation, Professor YU Miaojie outlined the importance of investment and trade facilitation especially among developing nation. His presentation took the ambassadors into the Chinese journey of economic prosperity. Among other things, the Professor explained China's achievements like infrastructure development and her miraculous growth of economy to become second largest economy in the world after USA.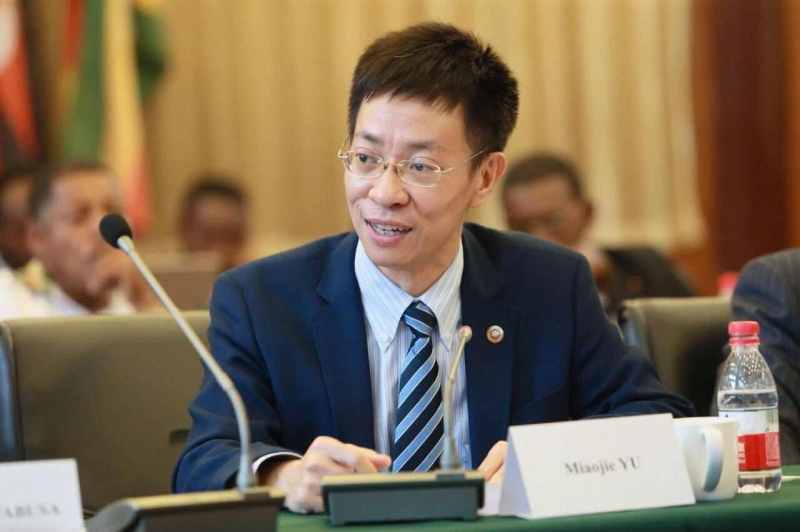 Professor YU Miaojie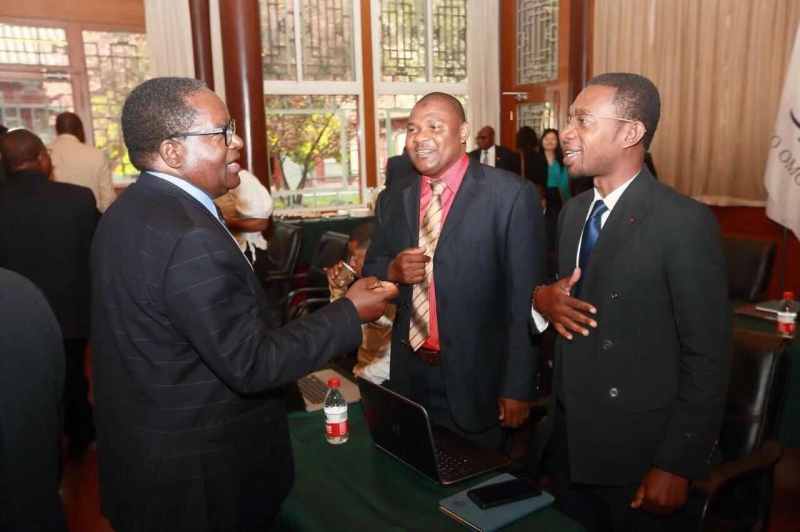 ISSCAD students communicating with WTO ambassadors
Professor YU emphasized the importance of investing in Labour Intensive industries as the first milestone for developing countries. Commenting on the presentation was Ethiopian Ambassador to WTO, Mr. Negash Kebret Botora, who applauded China for her continued opening up policy and described China's rise as a great milestone for Africa and other developing nations to emulate.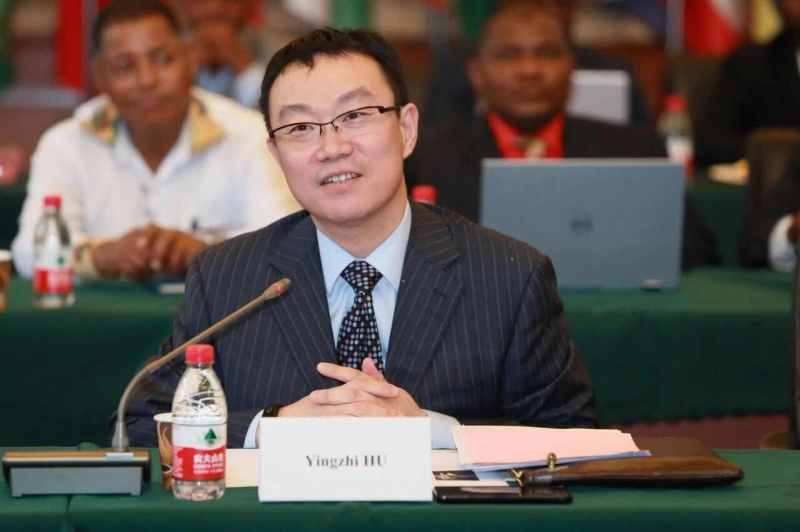 Mr. HU Yingzhi
The Deputy Director Generalin WTO department and MOFCOM Affairs, Mr HU Yingzhi moderated the event and applauded the ambassadors for sparing their time to come to China for the informal discussion on tradeand investment facilitation. Among other guests who attended the workshop were MOFCOM officials and African students studying at ISSCAD.