At the end of the 2017 Fall Semester, as part of the Institute of South-South Cooperation and Development (ISSCAD) Program, a field trip to Shenzhen was organized. Professor Fu Jun, the academic dean at ISSCAD, along with a group of students who are governments officials came from developing countries, visited and analyzed capital-intensive Industries, intellectual-intensive Industries, labor-intensive Industries and traditional agriculture in Shenzhen and Huizhou.
The following article is written by Simon Tor BEBE, a 2017 ISSCAD Master Degree Candidate from Vanuatu.
---
Lessons I learned from Shenzhen Field Study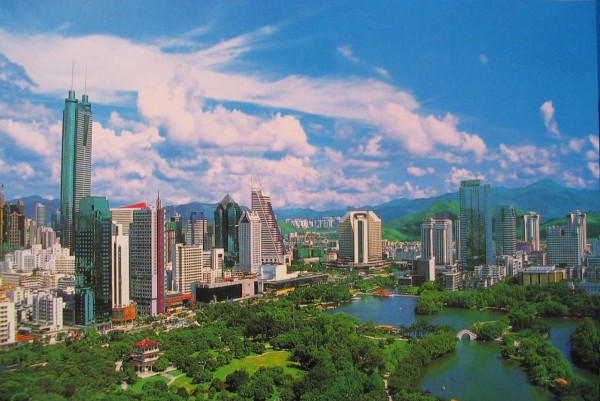 It is a crucial fact that for scholarly understanding of China's reforms and opening–up processes, Shenzhen City in Guangdong Province must be studied, visited and learned from to better make conclusions about China's economic miracle. As a student in the ISSCAD Master Program, my colleagues and I were expected to gain first-hand knowledge of how Chinese local governments, corporations, and markets operate under changing conditions in the reform and opening–up process, and to encourage well-informed debates about China's successes in economic development and challenges it continues to face.
Lychee Park: Meet the Architect of Modern China
As I stood in front of his portrait which looms over the City, breezed by the warm Shenzen winds, and overshadowed by the magnificent tall–tower buildings, I pondered on the crucial role this great Chinese paramount leader played, as the general designer of the Reforms and Opening–Up process in China in the late 1970s. I learned that he was the Leader who designated Shenzhen as a special economic zone, and this is a fitting tribute to the man who launched China's reforms and whose symbolic 'Southern Tour' to Shenzhen and neighboring cities over 20 years ago speeded up the economic zone project into overdrive. Perhaps, it was at this site that I reflected upon his words; "It doesn't matter whether a cat is white or black, as long as it catches mice."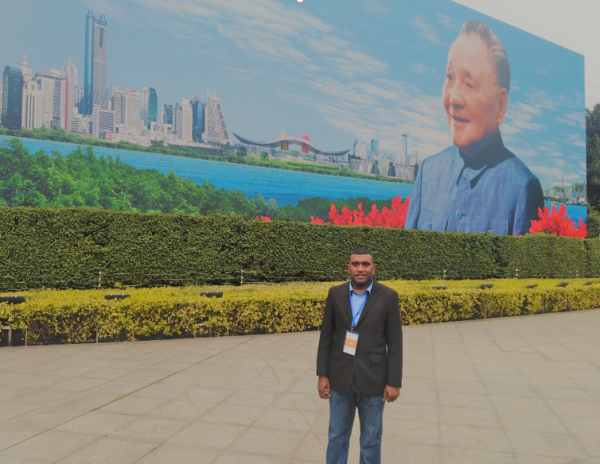 Shenzhen Museum: the Journey of Shenzhen Development
Shenzhen Museum is where the historical materials which marked the fundamental activities of China's opening-up were stored, well documented, and displayed. While examining and listening to the guided explanations of Professor Fu Jun, I came across some carefully sculptured image of Deng Xiaoping and learned more about his ideas for Shenzhen development and how visionary he is, as he designated the economic zone as a tool and institution to do experimentation on the ideals of a market economy.
I also learned about the complexity of the managerial skills surrounding the establishment of the Shenzhen special economic zone. Professor Fu Jun noted that statements associated with Shenzhen success at the early stage, via "efficiency is life; time is money" and "Shenzhen Speed" – a floor of a building was built in 3 days. Remarkably, I learned that the high spirit of the city through successive generations transformed Shenzhen from a small fishing village into a mega-city, which became a hub of creativity-where people are innovative, competitive and which birthed new industries and technological advancements. I also learned that with a population of over 20 million and its dynamic economic capacity, the economic zone was always clean and is among the 10 cleanest cities in China. In this spirit, I learned in the museum that Shenzhen is increasingly globalized, and it continues to receive and accommodate business starters across the world – Foreign Direct Investment. The City continues to inspire and developed into a center for modernizing advancement and smart infrastructure.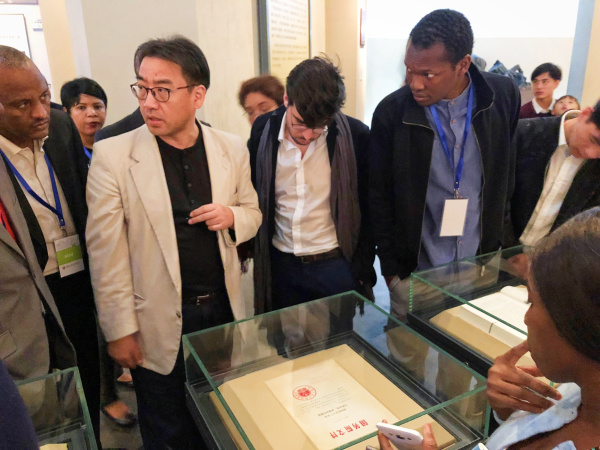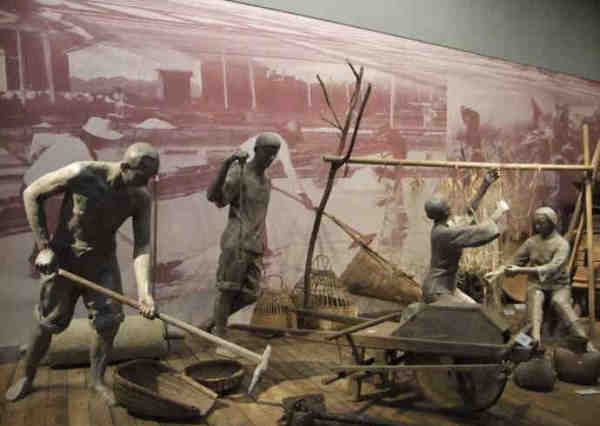 Visiting Companies: What's Their Recipe for Success?
At BYD Co. Ltd, a listed company in the Hong Kong Stock Exchange which specializes in IT, automobile and energy, we interacted with the key officials and were given a guided tour. One of the officials attributed the success of the company to the huge investments committed by the confidence of its investors for continued research and development – manufacturing a range of energy products such as the EV charging facilities, energy storage systems and solar energy stations.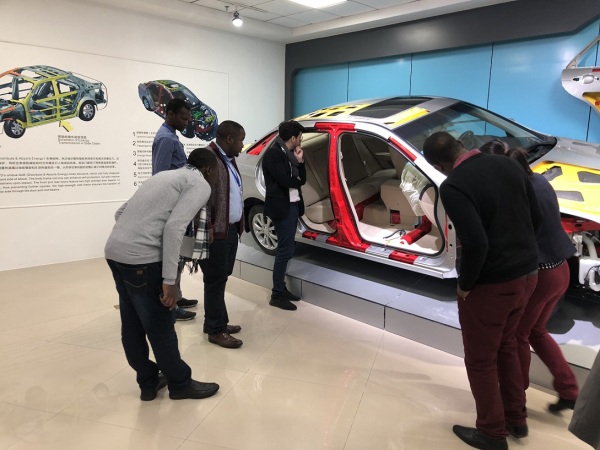 At Tencent, a Chinese investment holding whose subsidiaries provide media, entertainment, internet and mobile phone value-added services and operate online advertising services in China, I learned that the success of the company is attributed to huge investments in Research and Development, as well as a vibrant and exceptional corporate culture.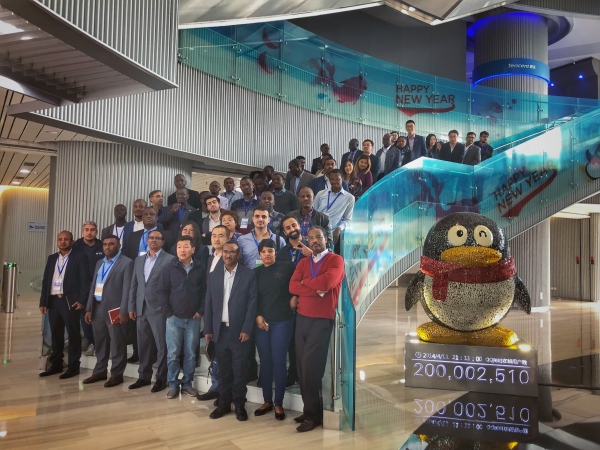 Huawei is a 100 % employee-owned private company. Headquartered in Shenzhen, it has offices and research facilities in 100 countries around the world. The company guide further told us that the success of the company is mainly because of the dedicated customer-centered innovations and strong partnerships and a strong corporate culture.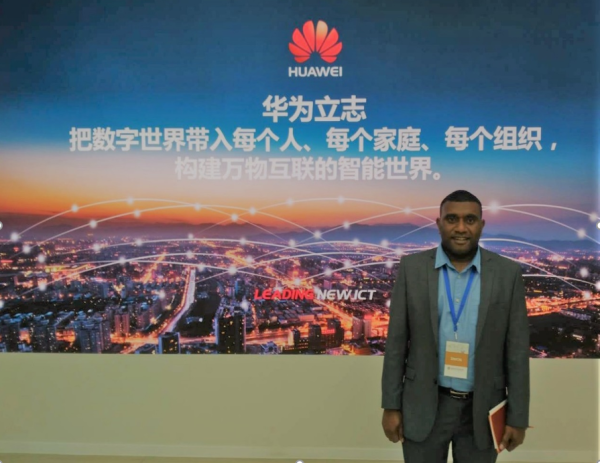 Vanke is now one of the largest residential property developers with operations in 71 cities in China and around the world. The success of the company is attributed to the "vibrant Corporate Governance" and an "Excellent Investor Relations". I learned that its continued support of the many communities and adherence to the Chinese Government green standards has drawn admiration across China and around the world.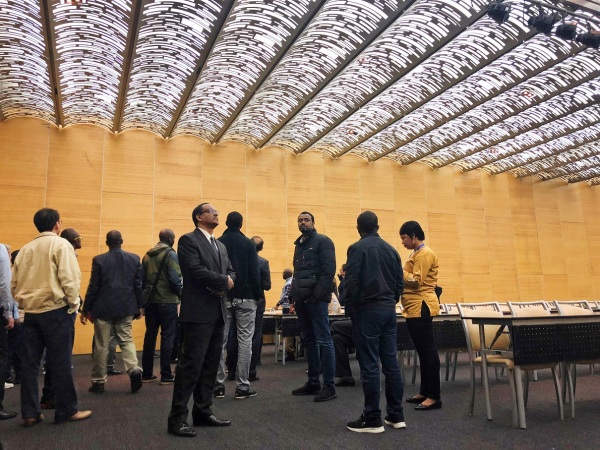 BGI(Beijing Genomics Institute in Shenzhen)uses genomics to benefit mankind and has since become the largest genomic organization in the world. A guided tour was given to us, and I then learned that "the Institute focuses on research and applications in numerous sectors such as agriculture, healthcare, conservation, environment, etc. It has published in high profile scientific journals with track records of innovation in research and development". It was notable during the tour that the government has been really supportive.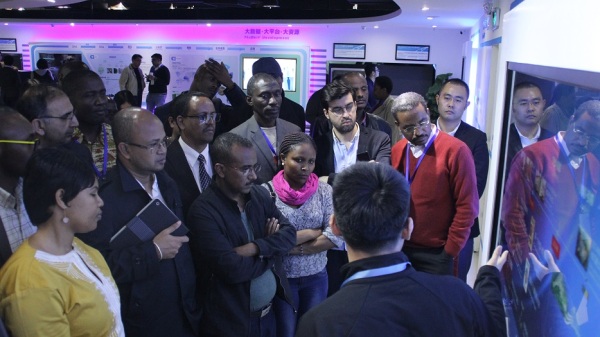 Lectures: Thinking while Seeing
One of the significant lectures we attended was delivered by Professor Hai Wen, Dean of the PHBS (HSBC Business School, Peking University). His lecture was on "China's Economic Transition", and I learned from his reiteration that in order to safeguard China's future development, "two special factors should be considered: i) China is still at the stage of taking-off in both Industrialization and Urbanization. ii) China is still in the transition from a planned economy to a market economy". He emphasized that the "Role of Government" is of high significance in these two special factors. He further stated that "the new tasks of the Government are to continue with the Supply-side Reforms, increase the supply of high-quality services and products to meet people's demand for a better life".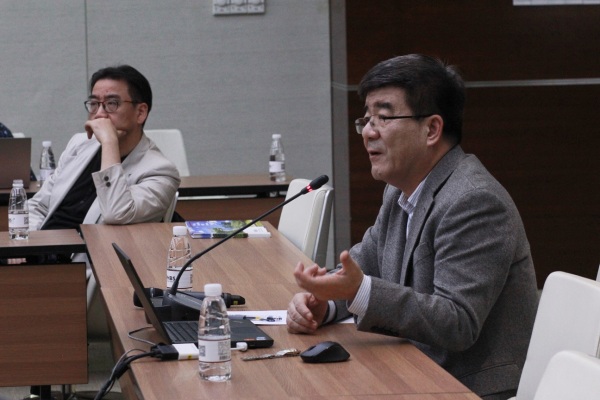 Another lecture of high importance was delivered by Mr. Wu Sikang, a prominent representative from the Shenzhen Municipal Development and Reform Commission. I learned about the importance of the role of government in his lecture, as he reiterated that "the Municipal Government has been flexible to help new businesses and industry start-ups. The local government provides favorable policies for new and innovative businesses". I've also learned that the local government being driven by innovative development policies, continue to support creative industries and enterprises which enable Shenzhen to expand its inputs in technological innovations – generating breakthroughs, changing the direction of China's economy and driving the whole country's innovative development. This could not have been possible without the support of the Shenzhen Municipal Development and Reform Commission.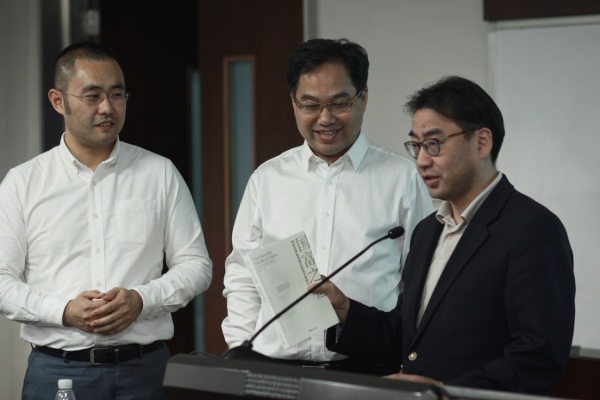 Lessons I Learned From Shenzhen Field Study:
Throughout the trip, I echoed the ideals of Deng Xiaoping, "Socialism with Chinese Characteristics", China's experience of reforms and opening-up reveals that one size does not fit all. Growth strategies – supply-side reforms must be contextualized in each country and must reflect the development stage and local conditions.
I learned more about China not only by attending lectures in classrooms, front-halls and public seminars at ISSCAD but also by stepping into her fields, garage, backyard, industries, technological and innovative businesses. The field trip made what I learned in classroom alive as it exposed the reality of development of the modern China – post-reform and opening-up in the late 1970s – a real touch of reality that are the building blocks that have built Shenzhen to be a mega-metropolis.
Furthermore, I was acquainted with the role of the state – both at central and local levels, market and social organizations and the interactions between them. As taught in class, the "Visible hand – government" and the "Invisible hand - markets" must interact for the betterment of a society. I sensed this throughout the trip and will take this lesson back to my country.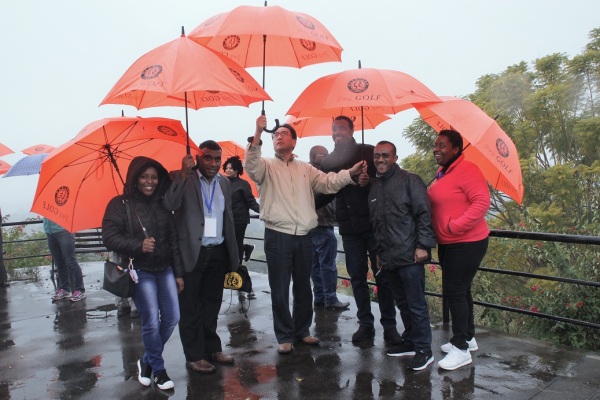 ---