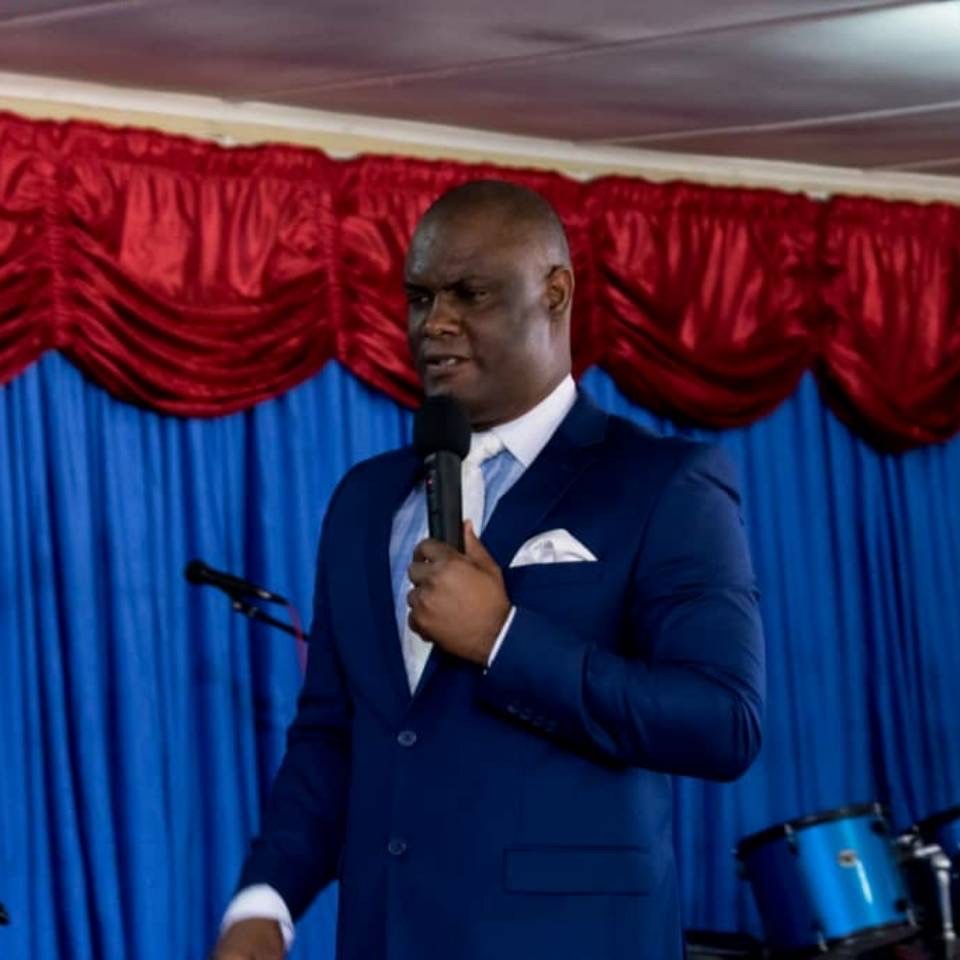 Derrick Sbeso Wina
Wina from Zambia completed his Master's degree in the Institute of South-South Cooperation and Development (ISSCAD) at Peking University in June 2018. During my interview for a full scholarship to undertake a Master's program at the renowned and prestigious Peking University in China under the Institute of South-South Cooperation and Development (ISSCAD), I was asked as to what were my ambitions and what I wanted to achieve if I was given a chance to study in China. It is common practice for people being interviewed to say just about anything in order for them to impress the Interviewers. But that was not my intention at the time. I spoke genuinely as to what my intentions were after studying. My answer was as follows:
-To get a promotion to the highest level possible in the Civil Service so that I could make a meaningful contribution to my country; and
-To be a lecturer at a higher institution of learning so that I could impart into the future generations a different work culture and work attitude. The work culture that I would personally experience for myself if I was to be given an opportunity to study in China.
I don't know if the Panel of interviewers from Peking University believed my story, but one thing for sure is that they gave me a rare opportunity and privilege to study at Peking University and undertake field tours across the country which exposed me to the work culture of the Great Chinese People and that gave me the necessary tools to embark on fulfilling my earlier declared intentions for studying in China. The first intention of getting the promotion to the highest level has not happened yet, but I was honored to be the team leader for a three-man team that was assigned to review the work contracts for employees at TopStar, a joint venture communications company between China and Zambia. The assignment was concluded successfully within three months, from July 2019 to October 2019. My assignment included the following:
-Coordinate the review of work contracts in order to harmonize work conditions between the Chinese and Zambian workers.
-Facilitate for the realignment of conditions of service to comply with the Zambian Labour Laws
-Recommend the necessary measures to enhance industrial harmony between Chinese management and Zambian employees.
Interesting to note is that the Acting Chief Executive Officer of Topstar, a Chinese national manager was also a student at Peking University and we were able to relate well and concluded the assignment as was expected. This makes me feel that I am connected to Peking University wherever I am and in whatever working position. The second intention I had of lecturing at a higher institution of learning has become a reality following my appointment as a Part-Time Lecturer at the National Institute of Public Administration. This is an institution that was set up by the Government of Zambia to prepare Zambians for the responsibility of running Government Affairs and the Course that I have been given to Lecture is Industrial Relations.